Drug Accusation
---
Navy LT with over 20 years of service was prescribed a medication his provider failed to properly put in his dental record. Even after showing the prescription, his command continued to persecute him. Client was a war hero for his deployments to Iraq and Afghanistan, but the command was relentless. However, Steph was relentless too. After a finding of NO BASIS at his first BOI, PERS took him to another one based on the same evidence 2 years later. Steph once again presented an unquestionably powerful case, and he was exonerated again. Steph is particularly proud that this hero retired with his full military honors intact.
Recent Posts
Categories
Archives
About The Firm
---
Kral Military Defense defends members of America's military throughout the world. We do not maintain physical office space in the traditional sense. Instead, we offer secure video and telephone consultations and meet with current clients, as needed, at home and abroad.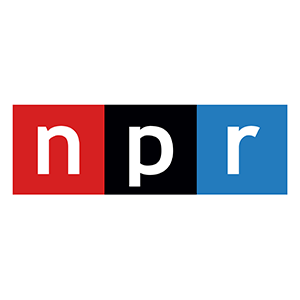 The information on this website is for general information purposes only. Nothing on this site should be taken as legal advice for any individual case or situation. This information is not intended to create, and receipt or viewing does not constitute, an attorney-client relationship. Nothing on this site should create an expectation of any particular outcome or result. Every case is unique.