ADSEP Withdrawn
---
A Navy Petty Officer Third Class was facing ADSEP for Condition Not Amounting to a Disability (CND). Client had faced significant hurdles, but was improving. The command still sought to discharge him just two months shy of his EAOS with an adverse discharge. Steph's aggressive and persuasively drafted legal memo resulted in the CO withdrawing the ADSEP and allowing the Client to finish out his enlistment.
Recent Posts
Categories
Archives
About The Firm
---
Kral Military Defense defends members of America's military throughout the world. We do not maintain physical office space in the traditional sense. Instead, we offer secure video and telephone consultations and meet with current clients, as needed, at home and abroad.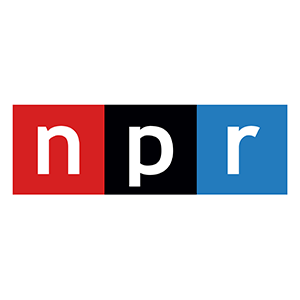 The information on this website is for general information purposes only. Nothing on this site should be taken as legal advice for any individual case or situation. This information is not intended to create, and receipt or viewing does not constitute, an attorney-client relationship. Nothing on this site should create an expectation of any particular outcome or result. Every case is unique.