Cocaine Use Accusation
---
Steph's Navy Chief Client was accused of using cocaine. He was given a cigarette that was laced with cocaine without his knowledge. His ship's Commanding Officer extensively violated his rights during his nonjudicial punishment proceedings, which Steph had attended. Steph's aggressive appeal led to Client's NJP being overturned and a finding of NOT GUILTY at Commodore's Mast.
Recent Posts
Categories
Archives
About The Firm
---
Kral Military Defense defends members of America's military throughout the world. We do not maintain physical office space in the traditional sense. Instead, we offer secure video and telephone consultations and meet with current clients, as needed, at home and abroad.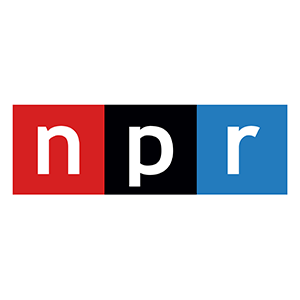 The information on this website is for general information purposes only. Nothing on this site should be taken as legal advice for any individual case or situation. This information is not intended to create, and receipt or viewing does not constitute, an attorney-client relationship. Nothing on this site should create an expectation of any particular outcome or result. Every case is unique.