DUI Arrest
---
LCDR Client was arrested for a high BAC DUI with a junior Sailor in the vehicle. Steph dug deep into the issues surrounding the Client's combat-related PTSD and put together an extremely compelling case in mitigation. Steph avoided a Show Cause action for administrative separation and the Client was allowed to separate Honorably.
Recent Posts
Categories
Archives
About The Firm
---
Kral Military Defense defends members of America's military throughout the world. We do not maintain physical office space in the traditional sense. Instead, we offer secure video and telephone consultations and meet with current clients, as needed, at home and abroad.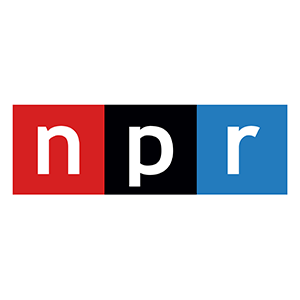 The information on this website is for general information purposes only. Nothing on this site should be taken as legal advice for any individual case or situation. This information is not intended to create, and receipt or viewing does not constitute, an attorney-client relationship. Nothing on this site should create an expectation of any particular outcome or result. Every case is unique.